JAXA and Philippine Space Agency (PhilSA) Sign Memorandum of Cooperation
President Yamakawa of JAXA and Director General Marciano of the Philippine Space Agency (PhilSA) have signed today a Memorandum of Cooperation on Space Development and Application. The signing ceremony was graced by the presence of H.E. Mr. Jose Castillo Laurel V, Ambassador of the Republic of the Philippines to Japan, and H.E. Mr. Koshikawa, Ambassador of Japan to the Philippines. At the closure of the signing ceremony, Secretary Fortunato T. de la Peña of the Department of Science and Technology (DOST) also gave a congratulatory address.
JAXA has been building a close cooperative relationship with the Philippines since before the establishment of PhilSA through its promotion of disaster management-related research in the Philippines, the deployment of PHL-Microsat-1 or "DIWATA-1," the first microsatellite designed and built by the Philippines, from the Japanese Experiment Module "Kibo" on the International Space Station in 2016, and the launch of the PHL-Microsat-2 or "DIWATA-2" onboard the H-IIA launch vehicle in 2018.
With the conclusion of this agreement, the two organizations will further strengthen their cooperation.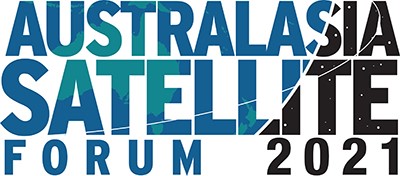 Fullerton (formerly Westin) Hotel, Sydney
New Dates - 22 & 23 June 2021 Contact: kfrench(@)talksatellite.com