GreenPro Incubates Angkasa-X LEO Satellite Company In Establishing ASEAN Space Economy
April 26, 2021
Greenpro Capital Corp.announced its incubation of Angkasa-X for its Low Earth Orbit (LEO) satellite communication project. Three parties signed a Memorandum of Understanding (MOU) including the Malaysia Penang State Government and University Science of Malaysia (USM) in establishing the ASEAN Space Economy by forming the ASEAN-LINK satellite constellation.
Angkasa-X also signed a Memorandum of Agreement (MOA) with USM in the Space Technology and Satellite Engineering Talent Development Programme.
Greenpro owns 28 million shares of Angkasa-X and is planning to list the company via an IPO on a U.S. exchange by the end of 2021.
Greenpro intends to allocate and sell a portion of the 7,700 Sputnik NFTs (acquired on April 22nd) to back the Angkasa-X. https://mstokensto.medium.com/millennium-sapphire-nft-series-the-sputnik-satellite-a1c62fa49826
Greenpro CEO Dr.CK Lee said: "we are delighted to participate in establishing the ASEAN Space Economy with our revolutionary fintech model in selling NFTs and building up a technological-social inclusion unicorn company with its vision that is aligned with the United Nation's Sustainable Development Goals (SDGs)."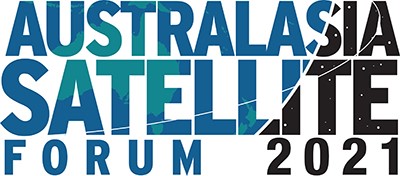 Fullerton (formerly Westin) Hotel, Sydney
New Dates - 22 & 23 June 2021 Contact: kfrench(@)talksatellite.com