ODE-C Enclosure Keeps Hong Kong TV's Links Cool
Datacom System International Ltd, a major supplier of satellite communications equipment and system integrator in various countries, has chosen ViaLite Communications' recently upgraded ODE-C outdoor enclosure to house a variety of RF over fiber link connections for Hong Kong TV; a pay-TV service provider based in Hong Kong.
Datacom needed to support a large number of RF over fiber links, as well as a variety of types, in a single outdoor, temperature-controlled cabinet. They chose the ODE-C enclosure, which is primarily designed to house ViaLite's 3U rack chassis with associated RF over fiber/support cards, but can also be used to store other customer Satcom, Broadcast or GPS/GNSS equipment.
The enclosure's robust, IP55-rated design protects electrical equipment from the elements when housed outdoors.
Up to four 3U 19″ rack chassis units and up to 104 RF over fiber channels can be supported in a single enclosure.
Alternatively, extra rack space in the enclosure can be used for other equipment. A more unique feature, is that the ODE-C enables access to the front and rear of the equipment, even when the enclosure is wall mounted.
ViaLite APAC Sales Manager, John Meyers, said: "Our ODE-C outdoor cabinet was a perfect fit for Datacom's requirement, which included quite a large number of RF over fiber L-band links as well as other RF frequencies. The built-in cooling capabilities will insure that the equipment is protected from the high temperature conditions that are often experienced in Hong Kong."
SAVE THE DATE -
Australasia Satellite Forum 2022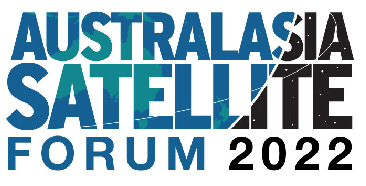 14 & 15 June 2022
Complete your e-mail address
to receive our industry leading weekly newsletter!
E-mail address: